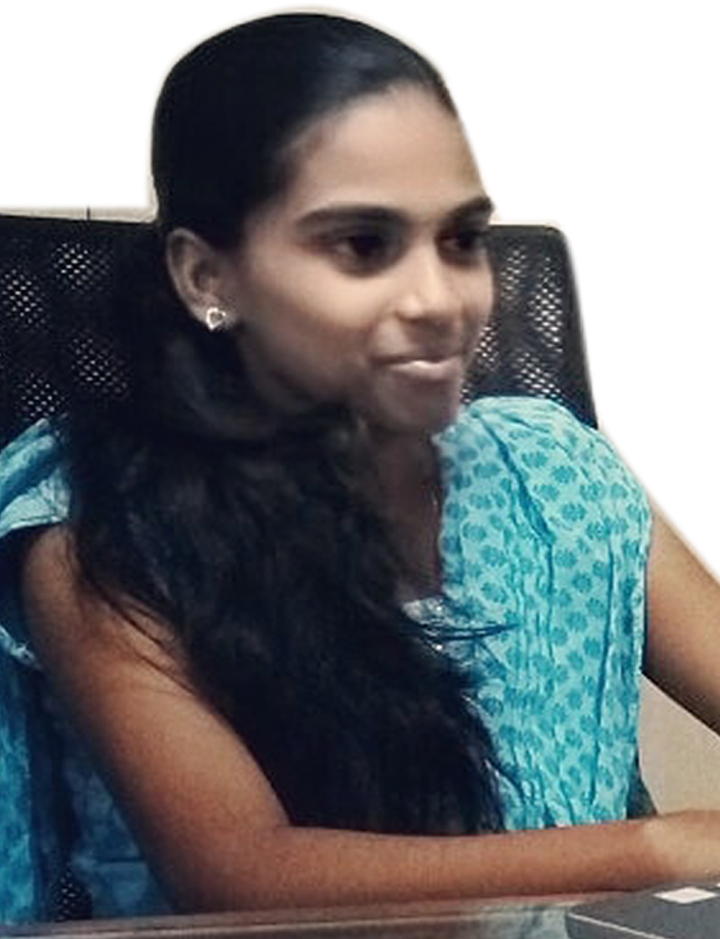 I am a former student of Bethlahem family. I did both PG and UG in Bethlahem. Now I am working as a Technical Assistant in National Highways department, Thucklay. The teaching and the handling of classes in a friendly way at Bethlahem is really very excellent. Learning at this eco friendly Campus nurtured my skills and knowledge and enabled me to attain this position.I thank my Alma Mater for its valuable contribution.
Abisha Mol
Technical Assistant
National Highways Dept
2013-2017
---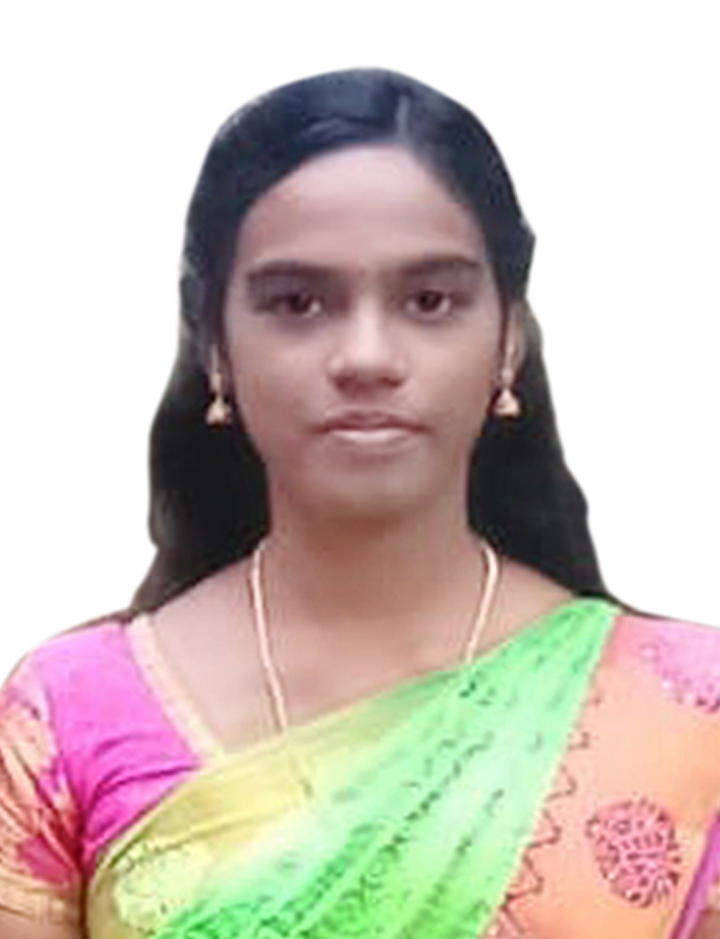 I was a student of M.E-Power Electronics and Drives, at Bethlahem Institute of Engineering.
The college is well equipped with good infrastructure, classroom, teachers, administrative staff, laboratories, libraries etc. The infrastructure and facilities available in the college are very good.
It's a ragging free campus. Our college is equipped with state-of-the-art laboratories. Our faculty are highly knowledgeable and intellectual. They are always obliging to help students and also encouraging them to pursue their aim in life. Faculty not only promotes academic excellence but also supports the student to take part in extra-curricular activities. Our college is equipped with a vast library where I have read many books.
College is basically for fun and studies. All the staff guided us to execute all our activities excellently.
I just feel very proud to be a part of this college.
J.D.Sreeja
Arsenalcorp Robotics Pvt Ltd,
Cochin
2017-2019
---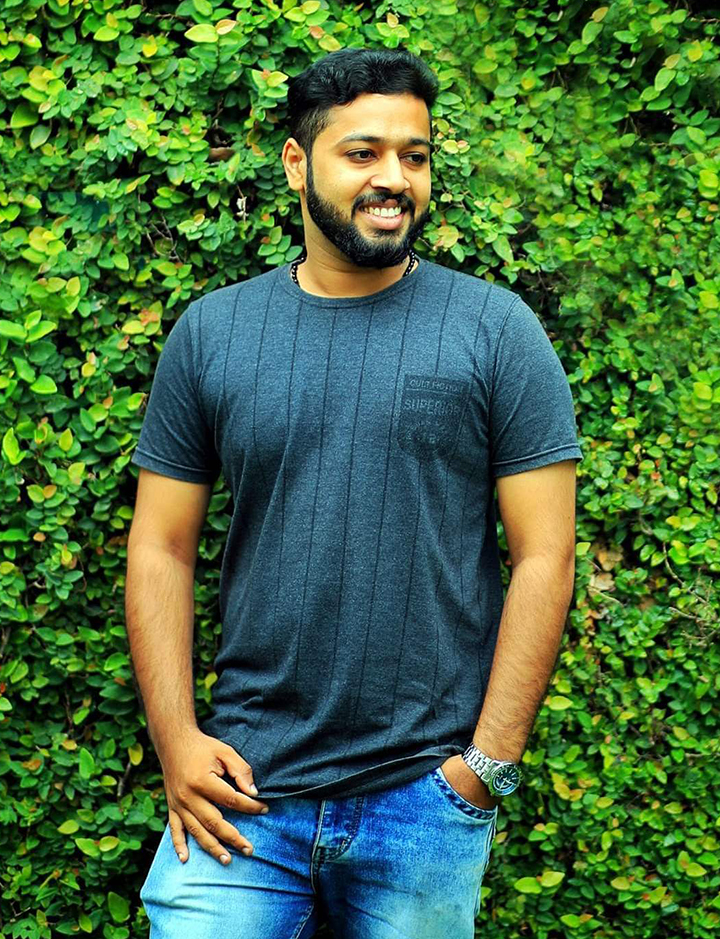 I am very grateful to the management and staff of Bethlahem Institute of Engineering, Karungal for their tireless effort to ensure a bright and prosperous career for us. They have always been with us all the times, when needed. Overall BIOE helped me mature into a skilled individual possessing requisite technical and soft skills to excel in the Corporate World.
During my study period I found the college to be the best for me as the staffs were able to deliver the best of education. Staff members were always ready to help in the form of extra classes and extra hours for below average students. Every tests and practical's helped me to improve my technical knowledge in civil engineering and made a strong base in the present industry.
Now, I am pursuing my Project Engineering and Management Post Graduation Programme in National Institute of Construction Management and Research (NICMAR), Hyderabad.
I am happy to recommend everyone whoever is planning to make their future with Bethlahem Institute of Engineering, Karungal .
Christy George Abraham
2014-2018
---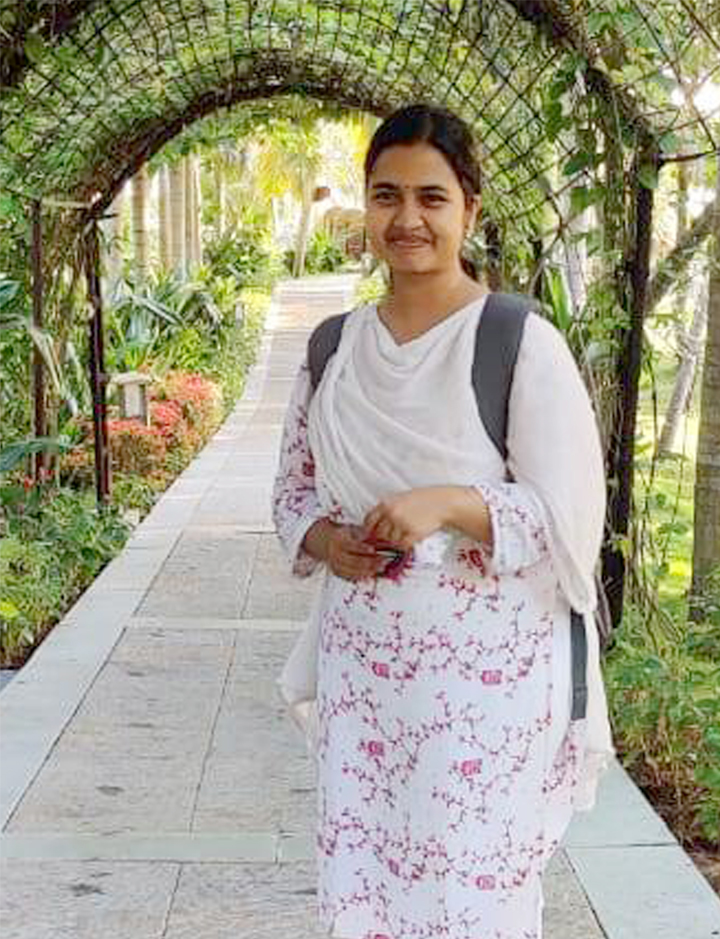 My six years at Bethlahem Institute of Engineering have been excellent and a memory to cherish for a lifetime. The years spent here have been full of learning opportunities that were full of fun and frolic and sometimes with academic grind that one has to go through. The international exposure makes me a better one to face the challenges of the corporate world. I am thankful to all the staff members who have guided me to handle all situations and been a great part in the success of my life.
R.S.Varsha
Software Developer
UST Global
2012-2016
---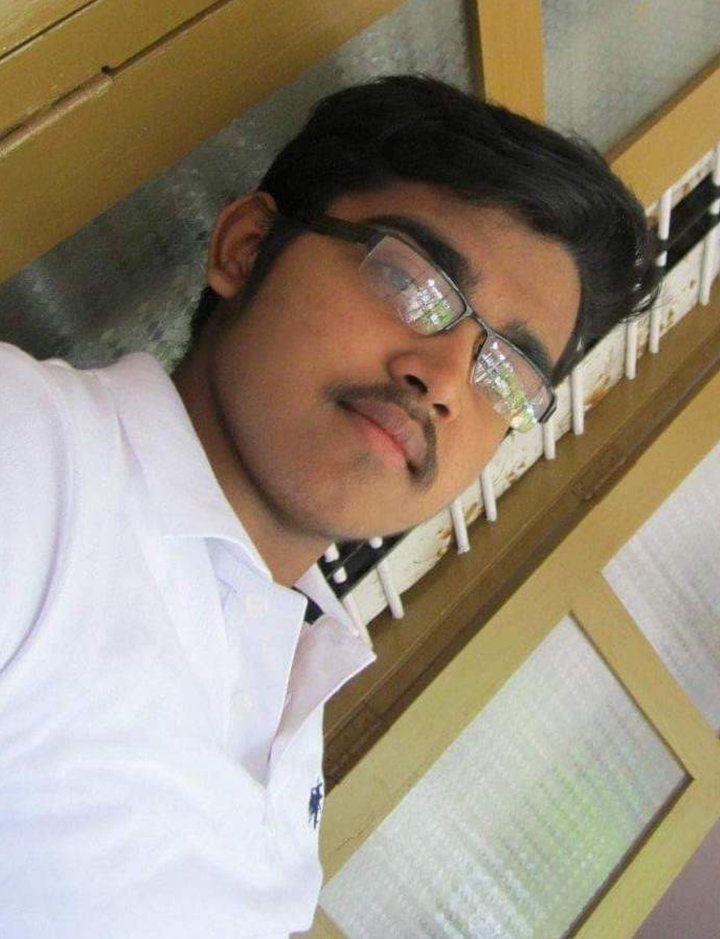 Due to the endeavors made by the faculty and placement cell at BIoE, I was able to bag a job. They always provided me with the assistance that I necessitate for my overall development and to enhance my technical skills. I will always be grateful to them for providing me such a platform for practical learning and preparing me for corporate life.
R.Eshin Jozer
Systems Analyst
Speridian Technologies Pvt Ltd
2011-2015
---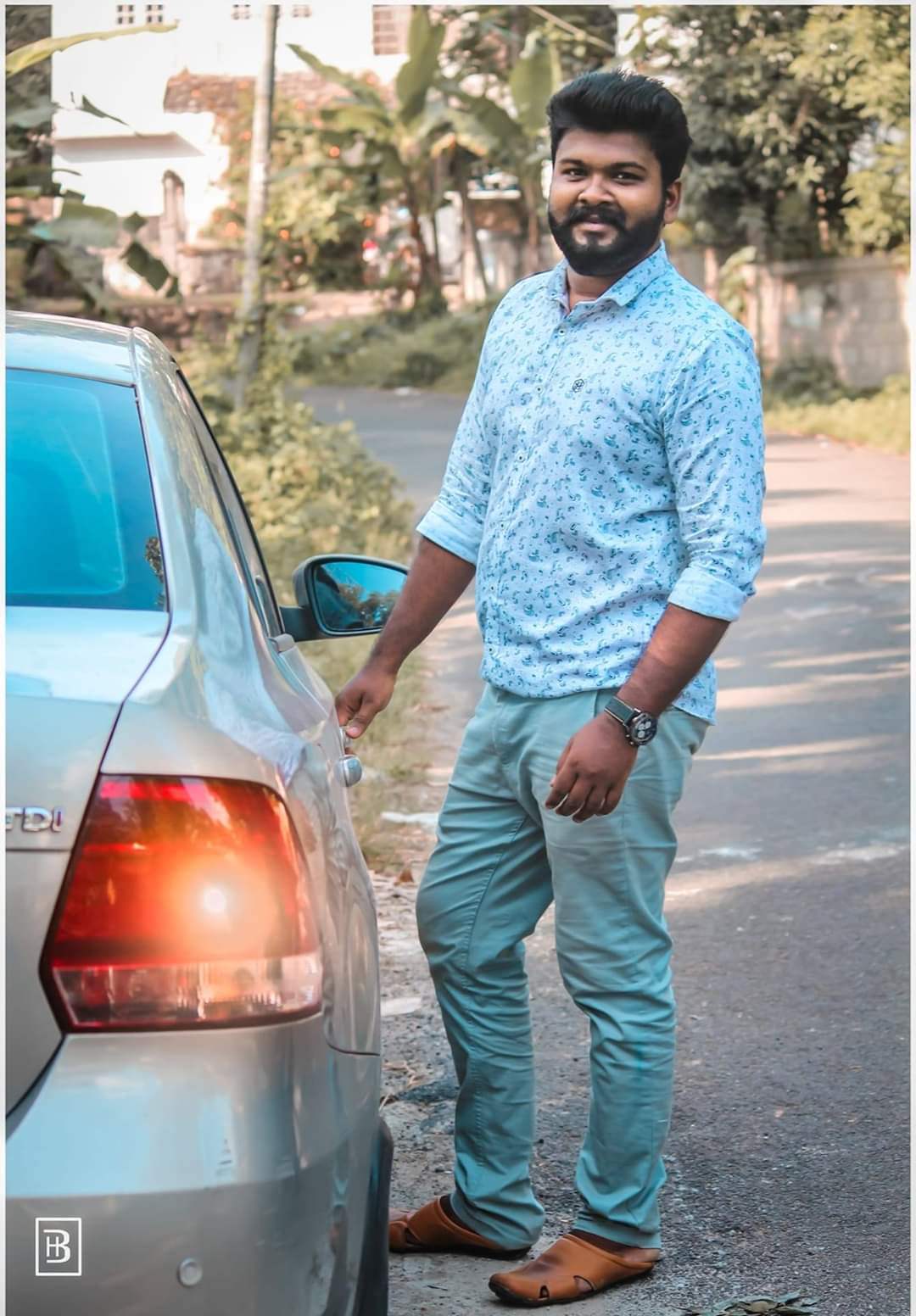 Apart from the lush green campus backed by astonishing infrastructure, studying in Bethlahem Institute of Engineering gave me a lead with a lifelong career excellence. From the very supporting faculty to excellent pedagogy, all helped me enhance my skills to the optimum and is still inspiring me to never give up. My education at Bethlahem Institute of Engineering was an experience for lifetime and will stay with me forever.
C.S.Reji
Garments Supervisor
ASORT
Hosur
2014-2018
---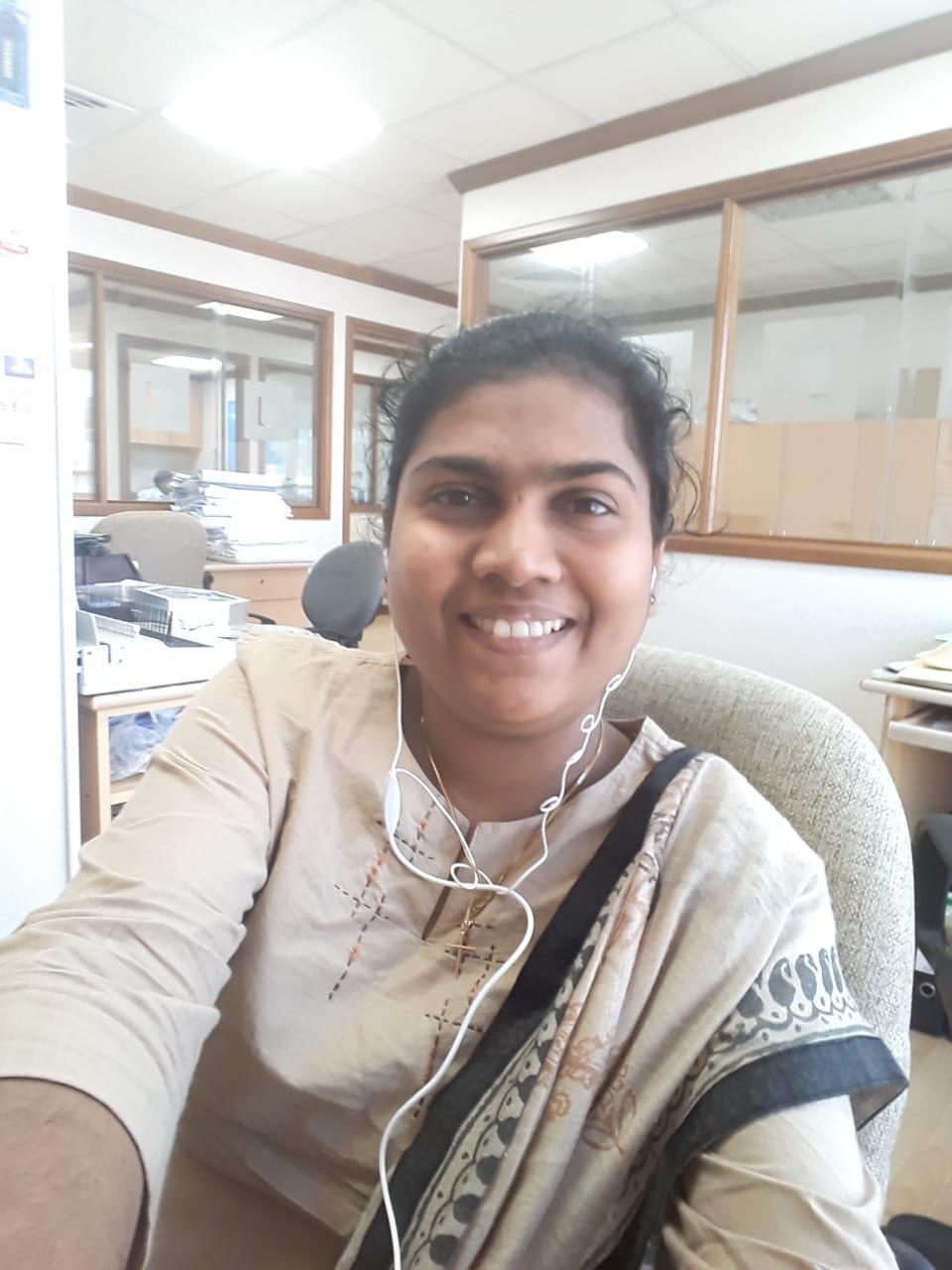 My sweetest moments in bethlahem………. Dear All!!! The sprawling campus of BIoE was one of the wonderful environments that makes our studies joyful. The staff were well dedicated and experienced people who always gave us the best of their knowledge.
I need to mention about the facilities of BIoE, in particular which I never found in any other colleges. The well-equipped laboratory is one of the major reasons behind our success in our field. The laboratory lags nothing good and the equipment are always in a good condition and whenever we were facing any troubles in our Theoretical studies, we used to pay a visit to the laboratory and confirms with the limitations that needs to be done which made us to gain more practical knowledge. Bethlahem is the campus that is wonderfully filled with encouragement and whenever we loose our hope our staffs used to boost us by filling with more confidence. At present I am working as an Engineer in a Construction Company, UAE. When I entered my job I felt how am I going to face the working environment, but within one week I felt thankful to Lord Almighty for giving a chance to learn in such a best Engineering College. In that aspect I must be very thankful to BIoE. With regards,
Minu Honeyla Das
Office Engineer
Horizon Contracting
UAE..
2011-2015
---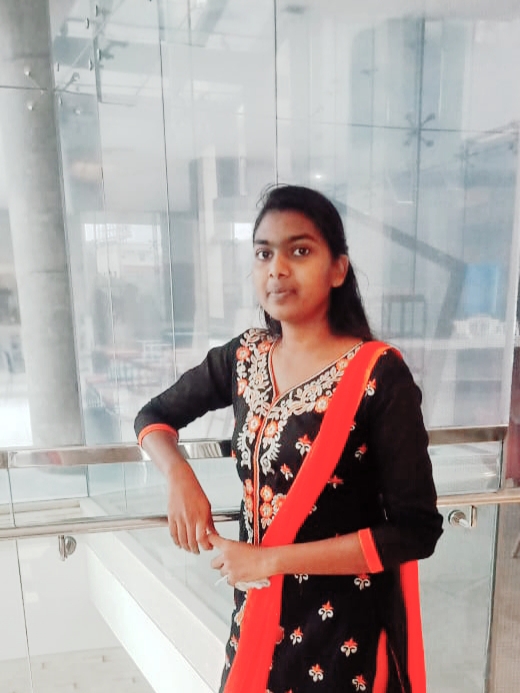 Life is full of new beginnings. Graduation is a successful ending and an exciting beginning. This exciting beginning is a result of years called college life. Yes I graduated from Bethlahem. I never get tired of admiring the infrastructure of our college. Specially our staffs, they taught us not only syllabus but also about life. They gave us hope when we lost and they are our friends too.
The Bethlahem management always focusing on students growth and career. It is a fascinating panorama of enjoyment, freedom and friendship. Sweet memories and pleasures of college life are simply amazing. The first and the last day, group of friends, unexpected holidays, time spent in libraries, functions of curricular and extra-curricular make College life the most memorable and unforgettable part of life.
'College life' is that phase in one's life when one learns the most important lessons of life.' I learnt a lot from my college. That gave me a successful ending and an exciting beginning of my career.
S.Briscilla
Software Engineer
MicrogenesisTechsoft Pvt Ltd
Banglore
2014-2018
---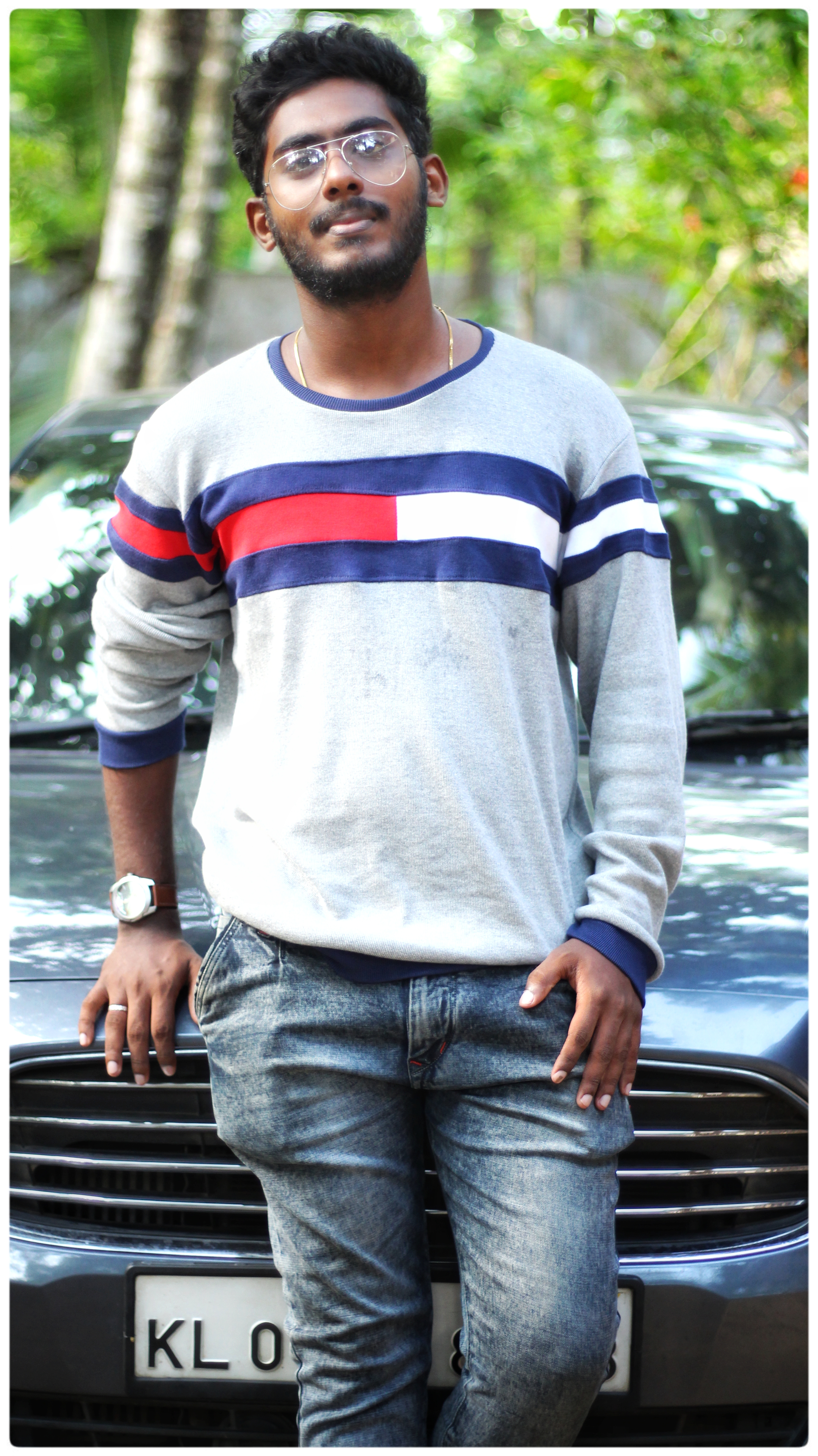 I am Maxmilian Former student of Bethlahem Institute of Engineerin and now I am working at BAMS Technology Pvt Ltd. Really I like the placement process of our Bethlahem Institute of Engineering. Every staff is working realy hard for all students so that they could get easily placed in best companies.
Maxmilian
BAMS Technologies Pvt Ltd
2015-2019
---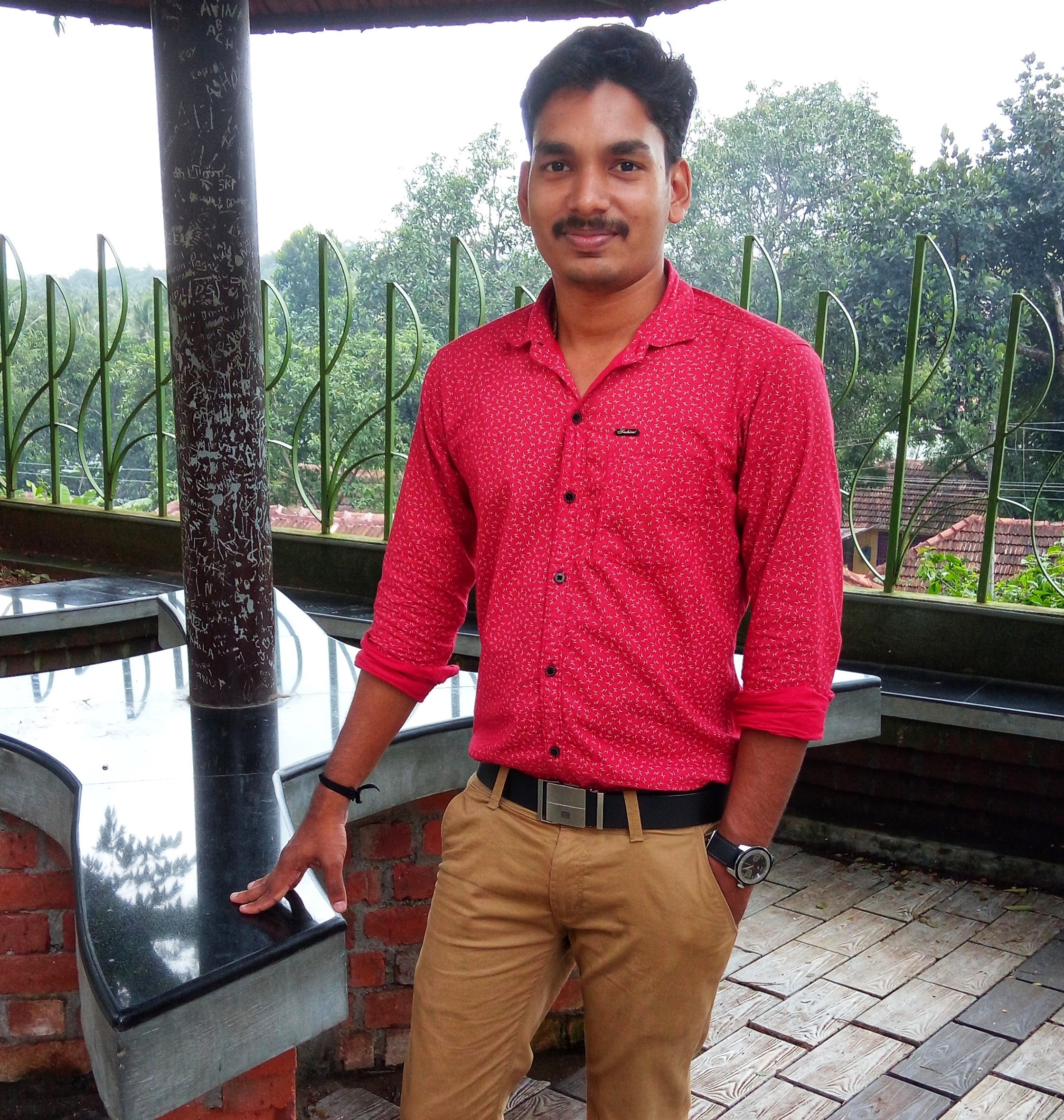 BIoE has played a very crucial role in shaping my career. Throughout the course, the faculty were very supportive and inspiring. Its vision of shaping lives through quality education makes its stand tall apart from the other institutions. The place that helped me to build not only my career but also my ambition that was fulfilled by the support of everyone. I must say BIoE is one of the finest colleges in its cadre and I feel proud to be graduated from this college.
ARUN S
Electrical Overseer
Public Works Department
Govt. of Kerala
2014-2016
---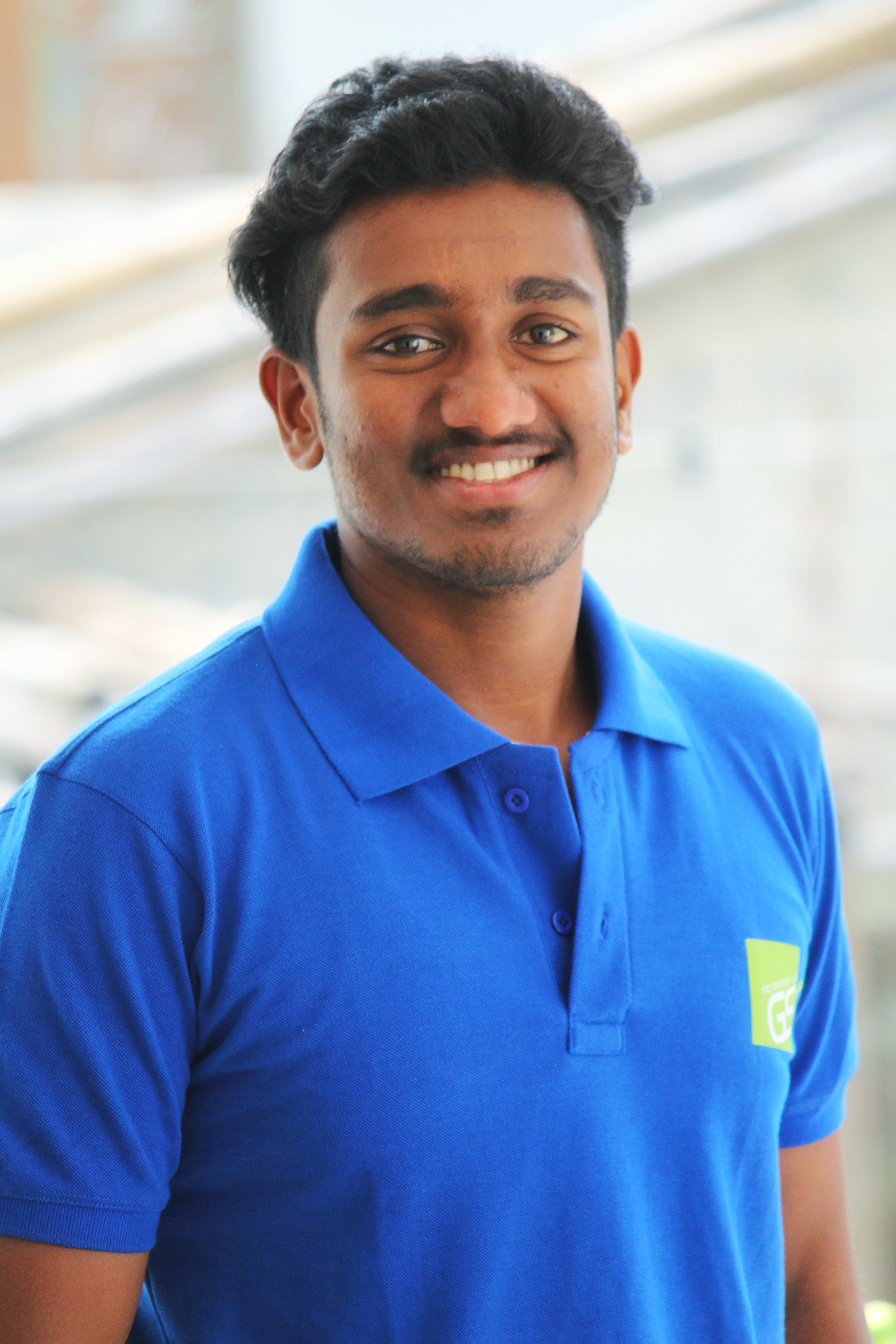 My four years at Bethlahem Institute of Engineering have been excellent and a memory to cherish for a lifetime. The years spent here have been full of learning opportunities that were full of fun and frolic and sometimes with academic grind that one has to go through. The international exposure makes you a better man to face the challenges of the corporate world.
R.Archish
Graduate Apprentice Trainee
Avtec Ltd. CK BIRLA Groups
Hosur
2015-2019
---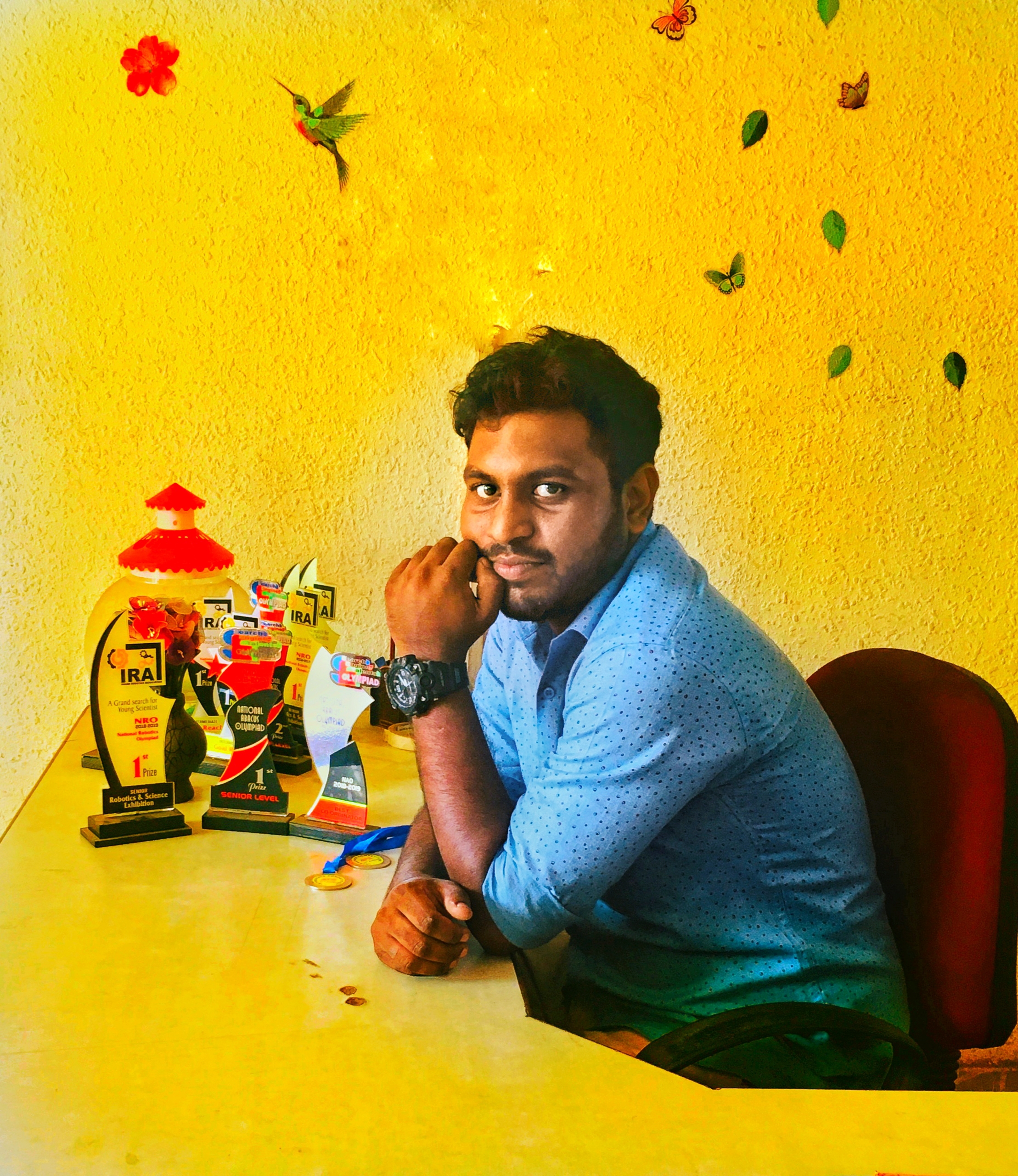 "Arise and Shine" is not just a slogan for Bethlahem but I lived it in reality. It gave countless opportunities to groom myself in analytical, leadership and practical thinking skills through various programs and events. Everyday morning choir and prayer section strengthened me mentally and spiritually. The Research and Development Department boosted my knowledge and showcased my projects in IIT level. It has been a great experience to be a part of Bethlahem. I am grateful to the Placement Department and the faculty of Mechanical department who offered me challenges and made me ready for the corporate world. Bethlahem helped me come out with flying colours.
N.Arun Nixon
C&T Engineering pvt ltd.
2014-2018
---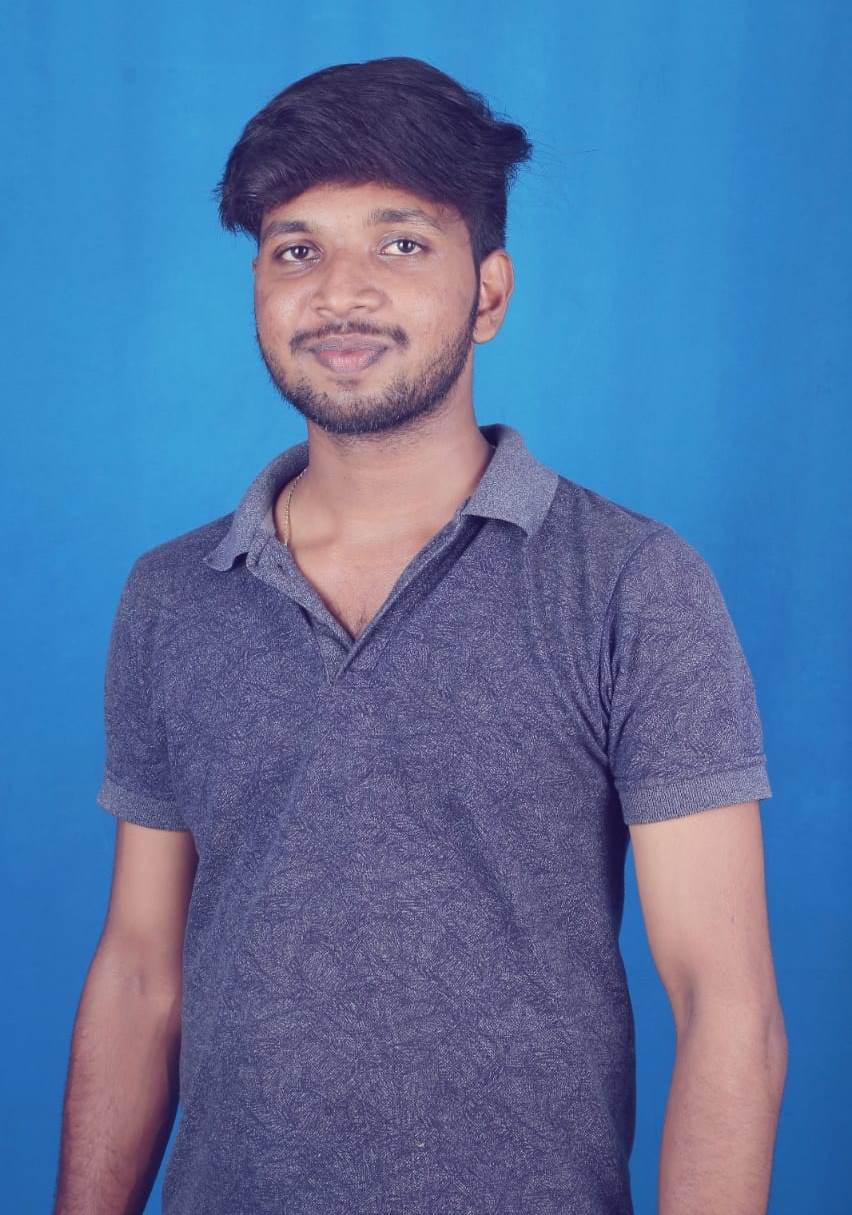 I studied in Bethlahem Institute of Engineering in 2014-2018 batch. I developed my skills with the enormous support my staff. Everyone supported very well to establish my talents. In the final year I developed my own project "Digital Ambulance System". It was one of the best projects in CSE Department and I was placed in Hinduja Global Solution Pvt Ltd through campus interview.
Now I am working as an IT manager in Maldives Five Star Resort. In this resort I am working as a Network Administrator and Security development officer. My study was very useful and helpful to my career. I am very proud to say I was a student of BIoE. I thank to all staff who supported me during my career.
S.Stalin Jeofrey
Network Admin
Five Star Resort
, Maldives
2014-2018
---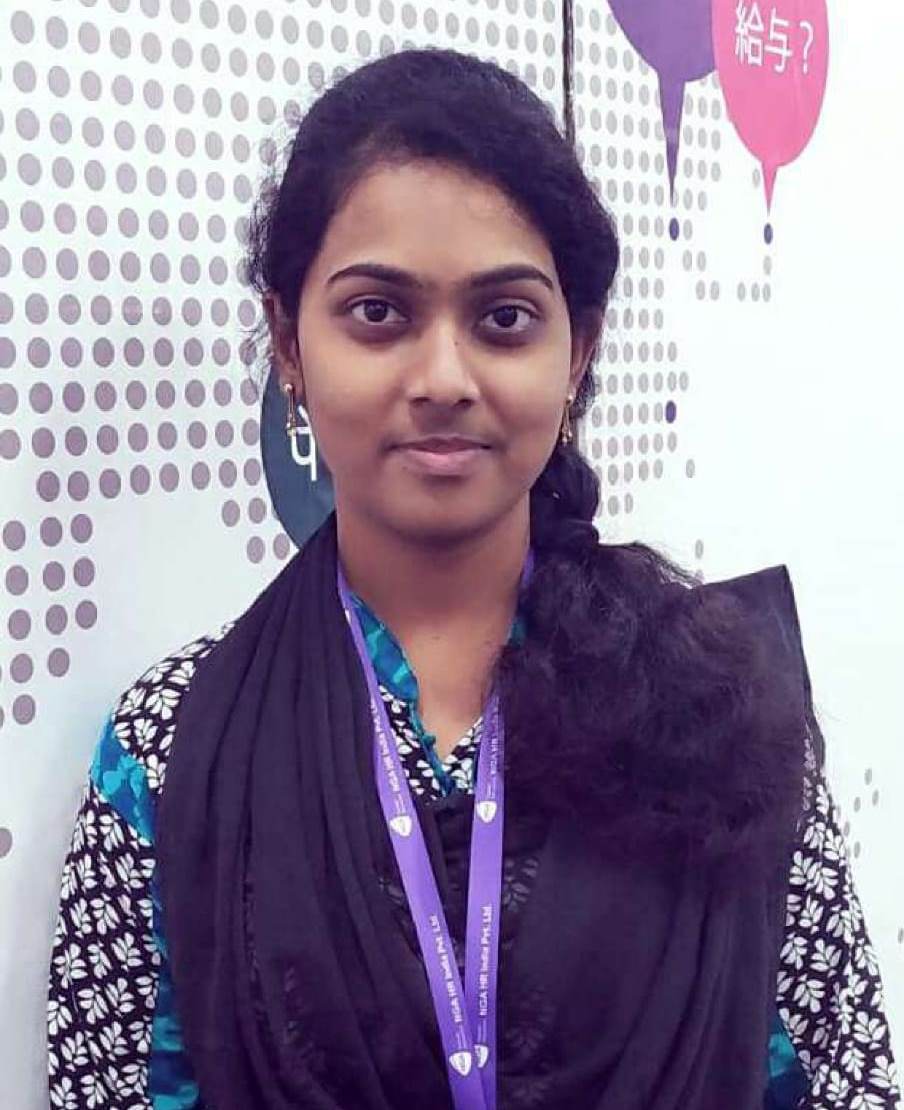 "You cannot build a dream house on a foundation built of sand". Well, BIoE was the perfect place where I laid a solid foundation for my career. It's been a wonderful 4 years of journey with BIoE. During my BE (CSE) course, I improved my subject knowledge and made many new friends. Staff were always with us, when needed. College provided all the infrastructure and facilities to improve our tech-skills and also extra-curricular activities to achieve our passion. I entered as a normal student but I left as a person who was eager and ready for the challenging world ahead.
Thank You Bethlahem Institute of Engineering for making me a better person that I am here today.
S.B.Subashini
Developer
ALIGHT Pvt.Ltd
2015-2019
---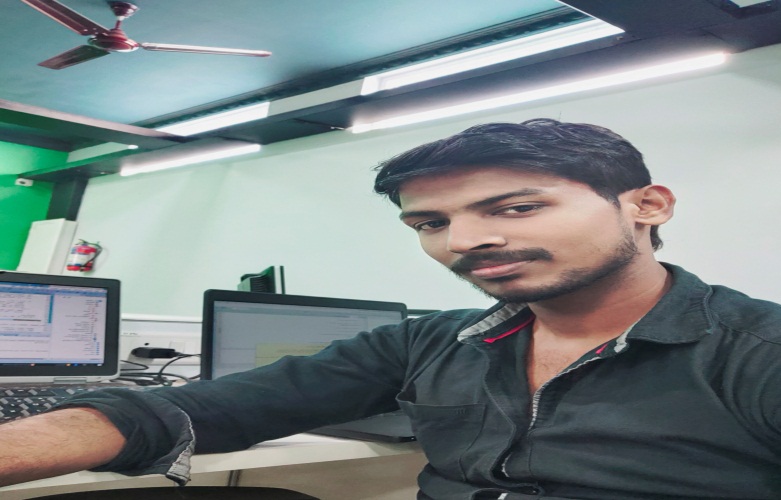 Bethlahem Institute of Engineering is a place of learning, fun, culture, lore, literature and many such life preaching activities. Studying at Bethlahem Institute of Engineering brought an added value to my life. It gave me an opportunity to meet different kind of people and learn a number of things. I have received a great support from faculty and Placement Cell. I am thankful to Training and Placement Cell for providing a platform to enhance my skills and an opportunity to showcase them.
S.T.Jerlin Jose
Embedded developer
Precision Biometric
Chennai
2013-2017
---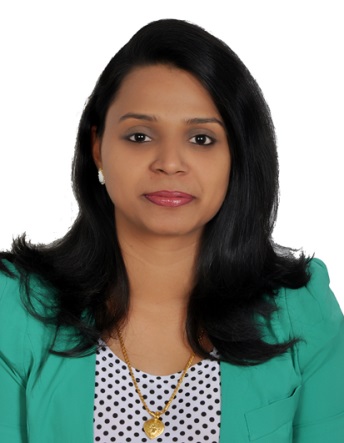 I have enhanced my leadership, interpersonal and communication skills in BIoE. The faculty in BIoE are well experienced, knowledgeable, friendly and supportive. What I have enjoyed most was the college library and canteen.
Well, my overall experience as an ECE student in BIoE has literally been a life-changing experience, with growth in terms of academics and personal. I thank all the faculty who encouraged me for what I am now.
S.R.Sherly Mol
Procurement Head (LPIE-Dept)
Concorde-Corodex Group (CCG)
2008-2012
---