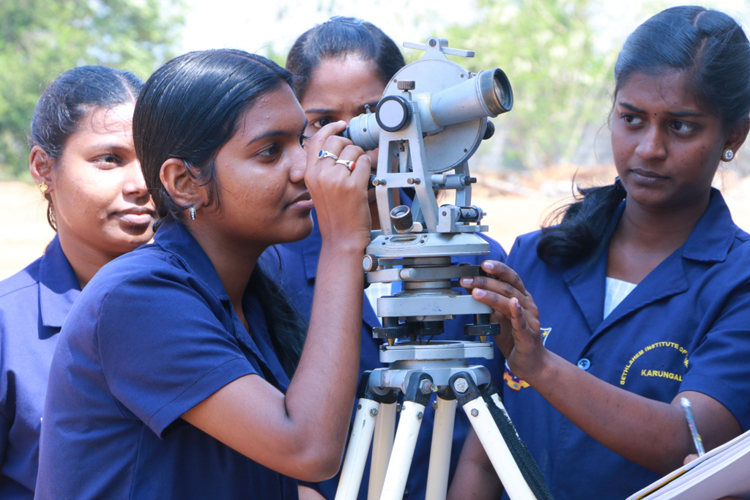 About the Department
The Department of Civil Engineering at Bethlahem Institute of Engineering was started functioning in the year 2010.The Department has proved its excellence in teaching as well as research and service and succeeded in enhancing the potentials of our students to cross the borders. The Department thrives to produce Engineers equipped for careers in diverse sectors such as Structural Engineering, Geotechnical Engineering etc. The faculty members are highly proficient to train the students to visualize their dream and thus contributing their part for the development of the nation.
The Department has well-furnished Labs with all modern gadgets to develop the practical skills of the students. Professionals from various reputed companies meet the students frequently for the better understanding of technical and practical knowledge. Students are encouraged to participate in co-curricular and extracurricular activities so as to develop the overall personality in order to be a successful Civil Engineer.
Outcome Based Education
Civil Engineering at BIoE endeavors to follow the Outcome Based Education for all the UG and PG programme offered under the choice based credit system (CBCS) curriculum. It is aimed to achieve the outcomes in terms of Remembering, Understanding, Applying, Analysing, Evaluating and Create at the end of the programme. This entails a regular methodology for ascertaining the attainment of outcomes, and benchmarking these against the Program Educational Objectives (PEOs), Program Outcomes (POs), Program Specific Outcomes (PSOs) consistent with the objectives of the programme.